Logistics Storage&Drop Shipping
Views:8 Author:Site Editor Publish Time: 2018-12-18 Origin:Site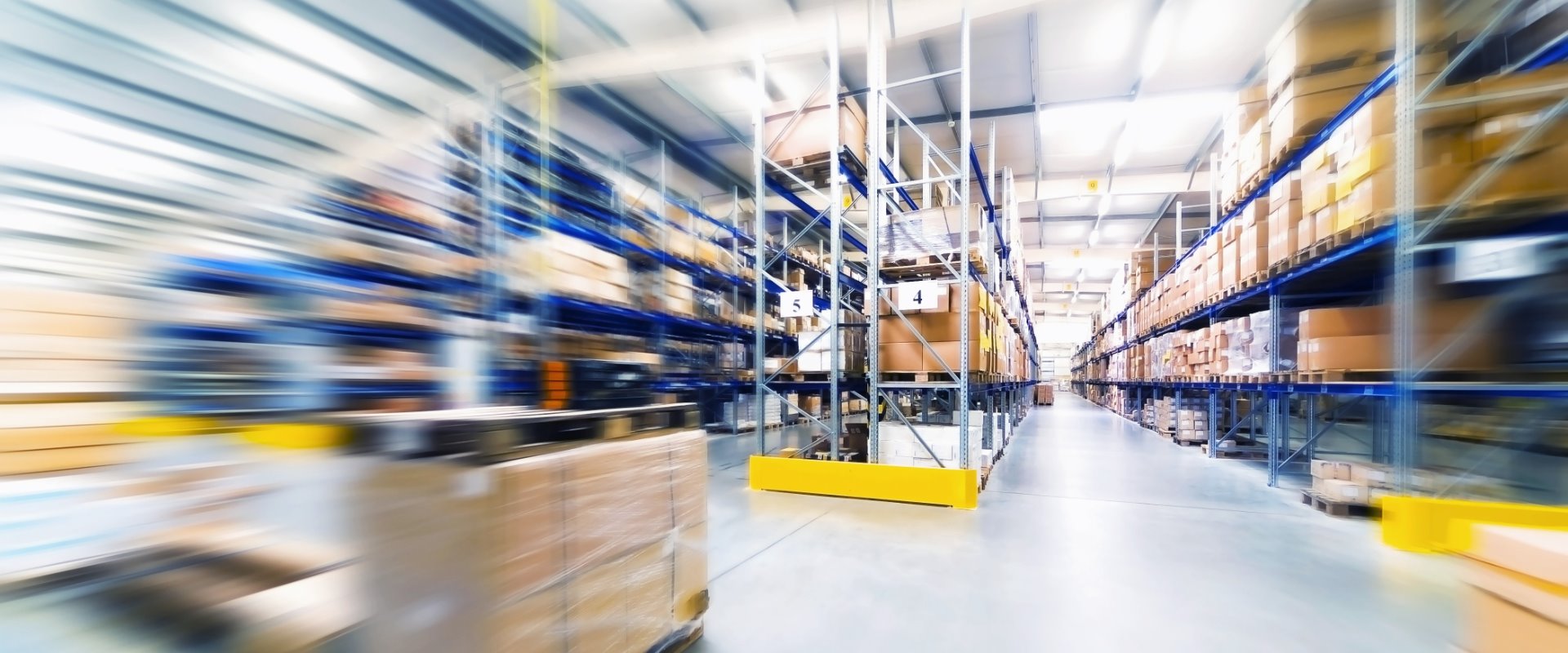 Our company has a secure storage and warehousing facility in Ningbo City, China. This facility is owned by our company, and has permanent security officers on site.
If it fits through the doors, we can store it for you!
At this facility we can offer free storage for up to 6 months for our clients. The warehouse has ample capacity to store as much, or as little as required and enables our clients to cost effectively manage their orders and also utilize drop shipping services. For storage longer than 6 months we can offer very competitive rates. Please contacts us for a quote. Having access to this facility greatly improves the services and cost savings we can offer to our clients.
Multiple Order Consolidation
This facility now gives our clients the freedom to take their time when ordering products. We can source smaller quantities, then store these smaller orders at our facility until you have acquired enough volume to fill a container. We will then pack & ship the container to your door for you. This creates a cost saving for our clients, as the difference in cost between Less than Container Load (LCL) & Full Container Load (FCL) shipping is considerable.
Drop Shipping
Drop Shipping is fast becoming the preferred method of doing business for internet sellers. With our new facility, we can now offer a complete service, from product sourcing through packaging and UPS or Courier shipping. Our clients can purchase & store as much product as they are comfortable with. This reduces shipping, storage & labor costs for our clients.